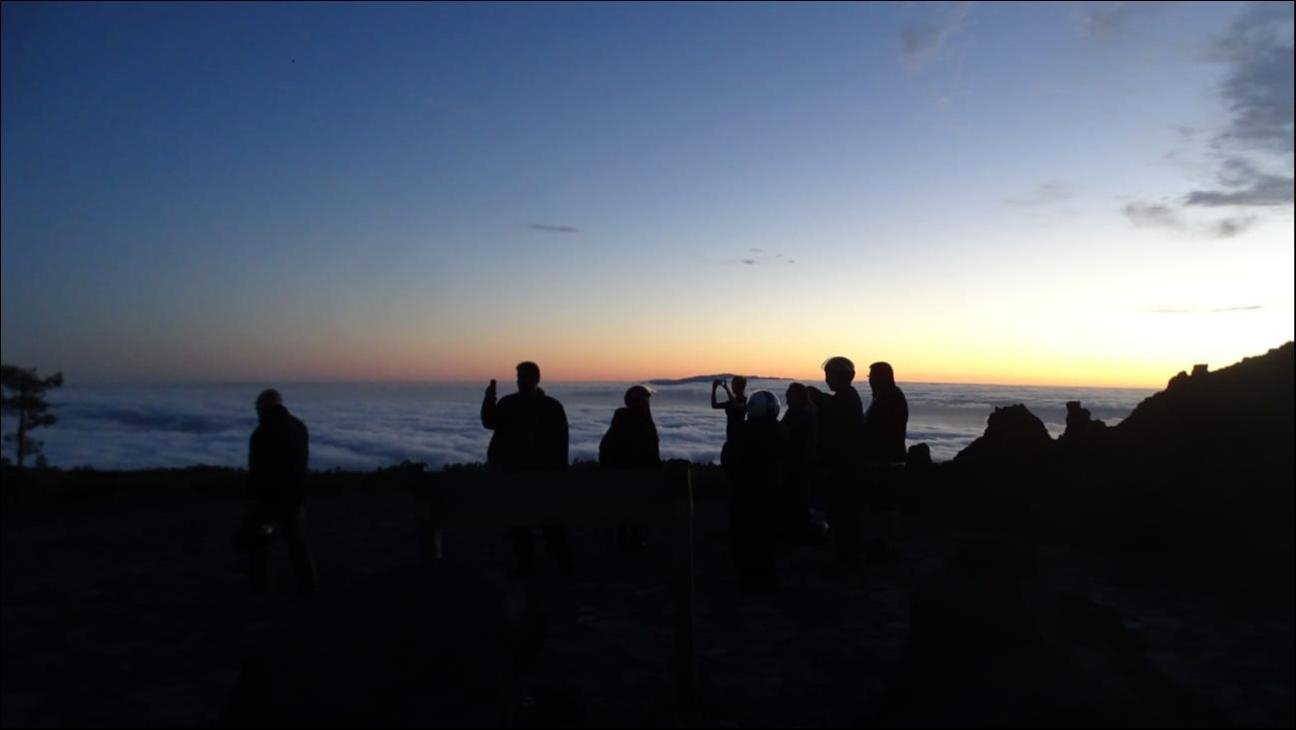 Location:
Phone:
+34 618 786 749
Website:
https://www.TenerifeHost.com
---
Private tours in Tenerife by Tenerife Host
Greg Lucky
-
-
Jun 21, 2019
There are many different ways to discover Tenerife spending your holiday here. The truth is that most of tourists are not leaving the touristic zones with hundreds restaurants, bars, pubs, etc, and some people just stay by the hotel's swimming pools. The even don't realize what they are missing. In fact Tenerife is an island with wide diversity of different landscapes and climate zones and the best way to discover the island is to take private tours.
On a private tours in Tenerife offered by Tenerife Host you not just stay away from the crowds going to the most popular and advertized natural attractions like Teide National Park or Masca village, you are also visiting with local experienced guide hidden gems of the Tenerife. These places that any mass tour provider wouldn't take you and you will never get there by yourself with a rental car. That's just one of a few important reasons why taking a private tour with Tenerife Host is the best way to dicover the island.
Generally, to see whole the island you better book 3 different private tours in 3 different days:
- One day for the Go West Private Tour in Tenerife
- Another day for the Teide Volcano and National Park Private Tour
- And one day more for the Anaga Mountains & Jungle Private Tour in Tenerife
Dividing exploring island into 3 days will let you touring in a relaxing manner and having enough time not just for sightseeing, but also for tasting local foods in the nice local restaurants or wine testing in wineries.
Surely, if your time or budget is limited to two days then you can take another option to book two sightseeing tour that will let you see whole the island in these 2 days of touring. In this case, please, consider booking the following tours:
- On the first day go to the Go West Private Tour in Tenerife
- On the other day go to the Tenerife in the Sky Private Tour
Or, another tour combination:
- On the first day go to the Teide Volcano and National Park Private Tour
- On the other day go to the Tour Around the Island - Private VIP Tour in Tenerife
And, finally, if you have just one day to see the island, you may consider booking a long and extremely intense Grand Tour Tenerife - Private VIP Tour or any other shorter tour, because it always better to see a part of the island that's different from your hotel's swimming pool view :)
Along the years Tenerife Host served our perfectly planned private tours in Tenerife for nearly a tousand of people, families and couples as as for bigger private groups. All our tours are now listed at TripsPoint and easily bookable. You are welcome to Tenerife and don't forget to book a private tour with Tenerife Host. Tenerife is the island that has everything what other Canary Islands having and even more, so you can be sure an amazing experience is waiting for you here.