PAY JUST A SMALL BOOKING DEPOSIT TO GET YOUR BOOKING CONFIRMED!
Now you can plan your things to do a long time in advance without full prepayment. You pay just a small Booking Deposit as a partial payment to confirm the booking.
The Remaining Balance is paid on the day of the tour of activity directly to the tour provider.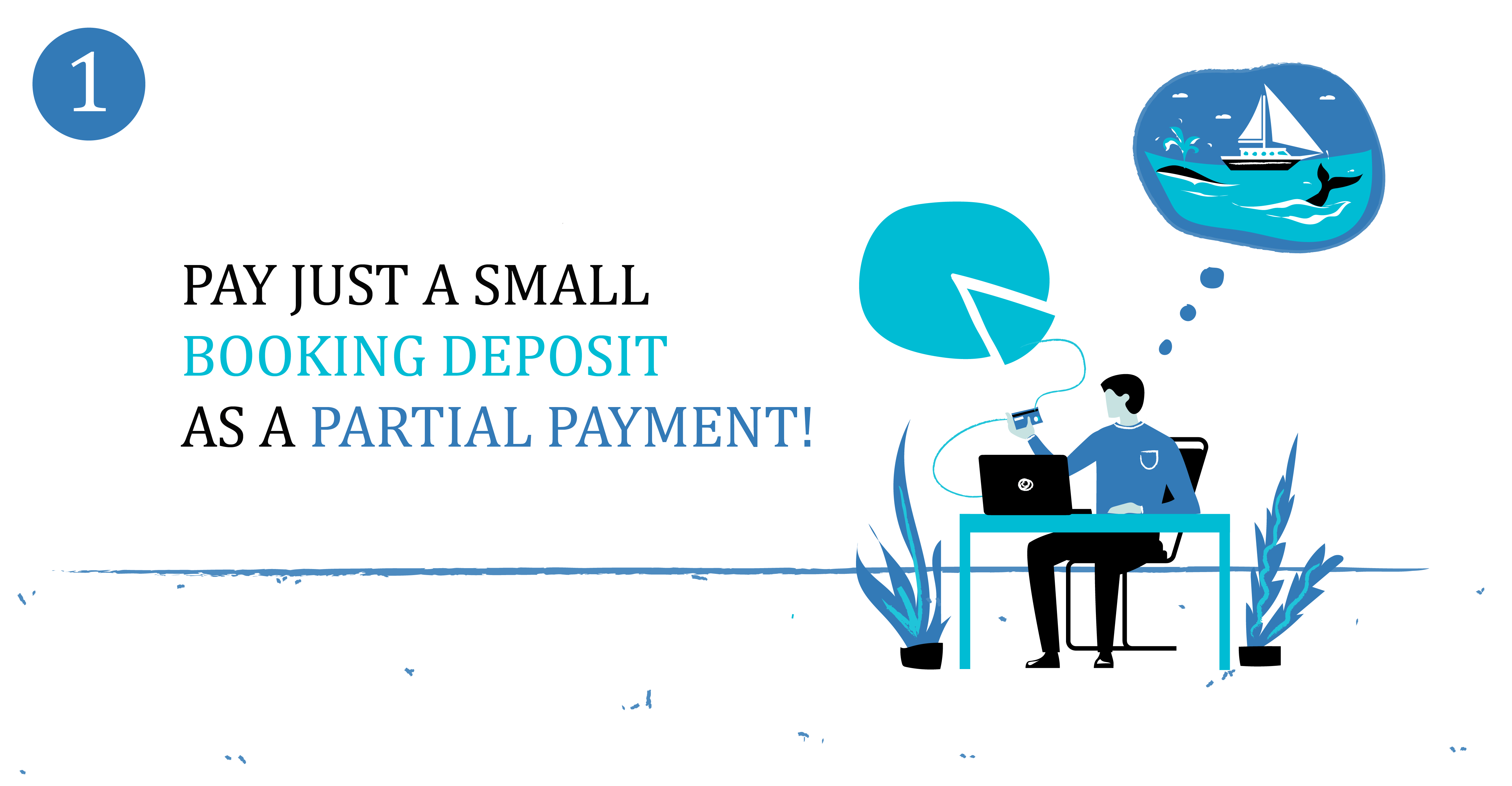 Plan your tours and activities as long in advance as you can, before you go - this always far better than looking for things to do on arrival. You have guaranteed everything you want to do is reserved for you and wouldn't be disappointed, because no places left or everything good is already fully booked. While booking you pay the only small Booking Deposit as a partial payment.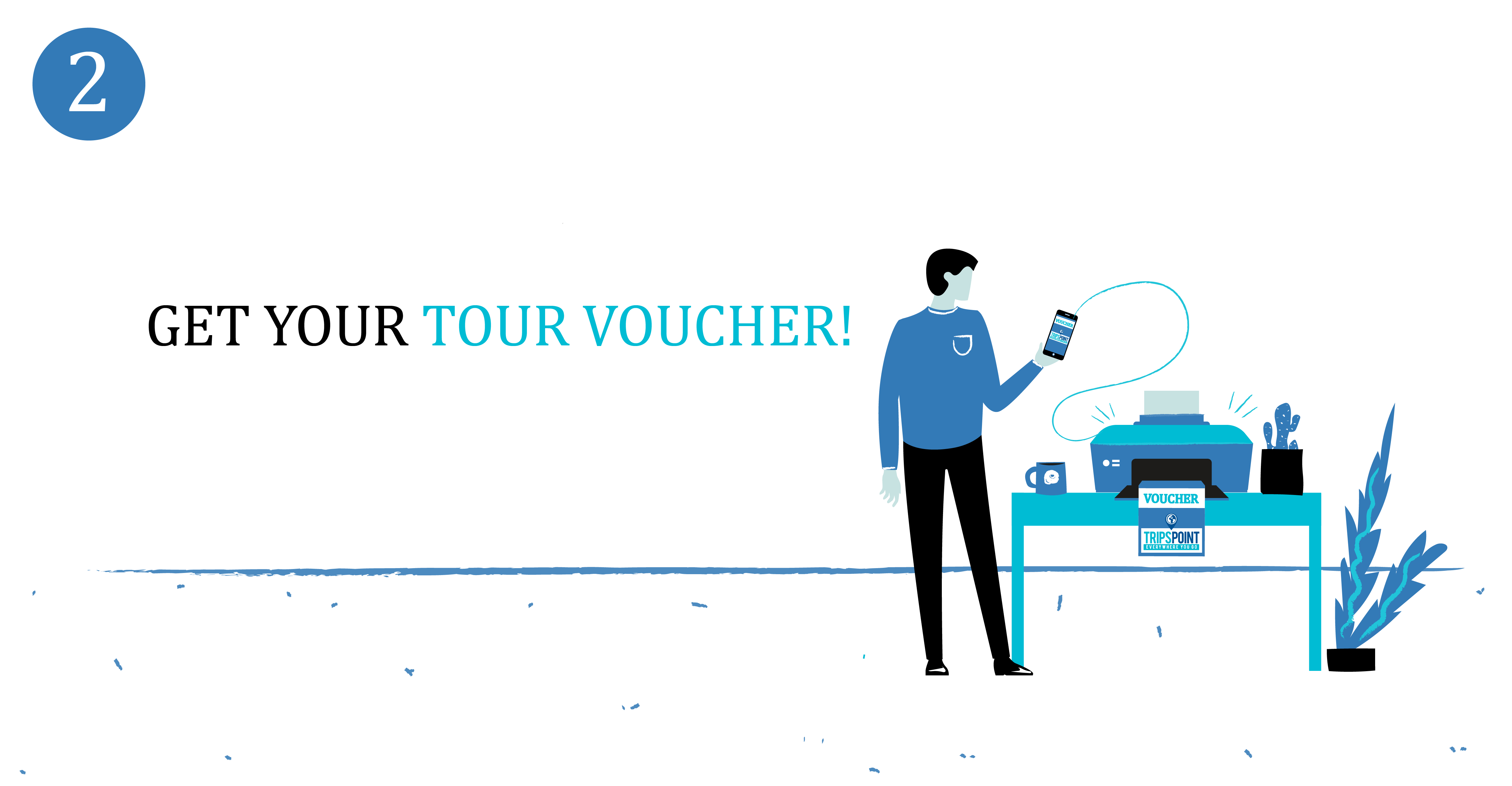 Once the booking made you receive your tour Voucher which is also your booking confirmation. Depend on the tour or activity you just save your Voucher with your phone or simply print it to show later. In the Voucher, you have appointed exact start time and place and all the booking details.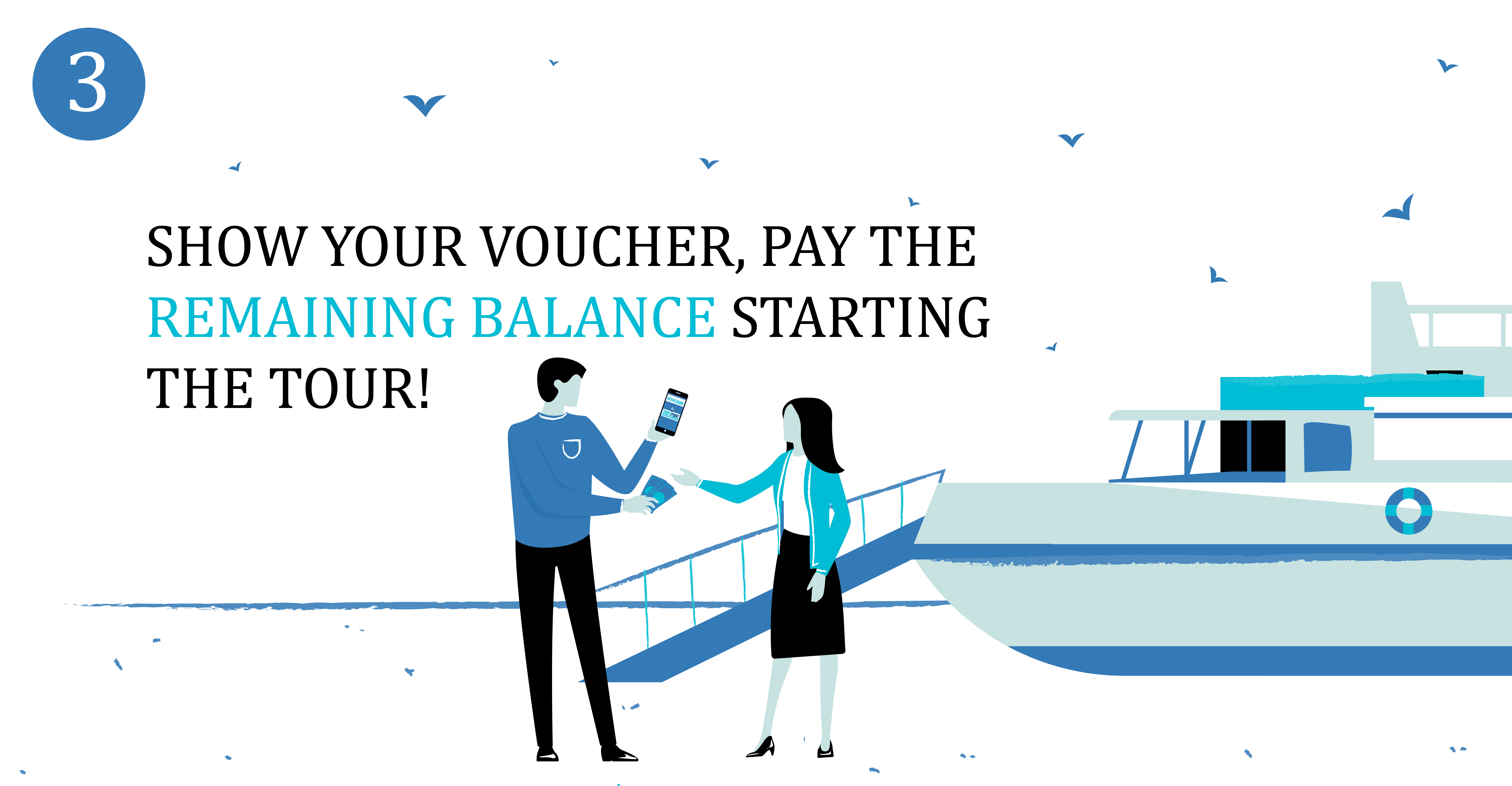 Show up at the start time in the appointed meeting point, show your tour Voucher, pay the remaining balance to the local tour provider and commence your tour or activity.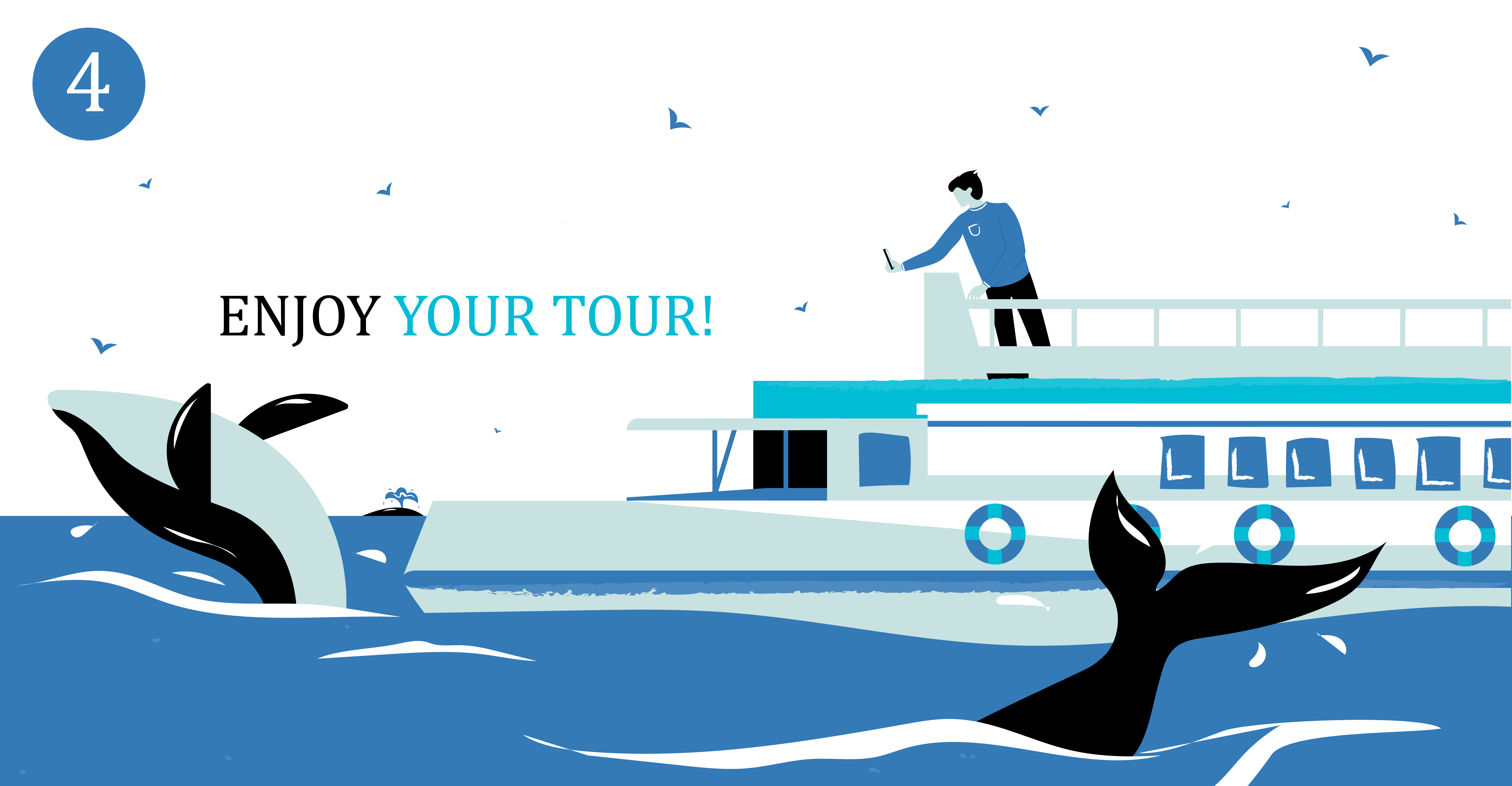 Enjoy your tour, get the best experience and don't forget to leave a review at TripsPoint after getting back home! No matter, what kind of review you left, you are always rewarded for leaving reviews with travel money - this money you can use for your next bookings!