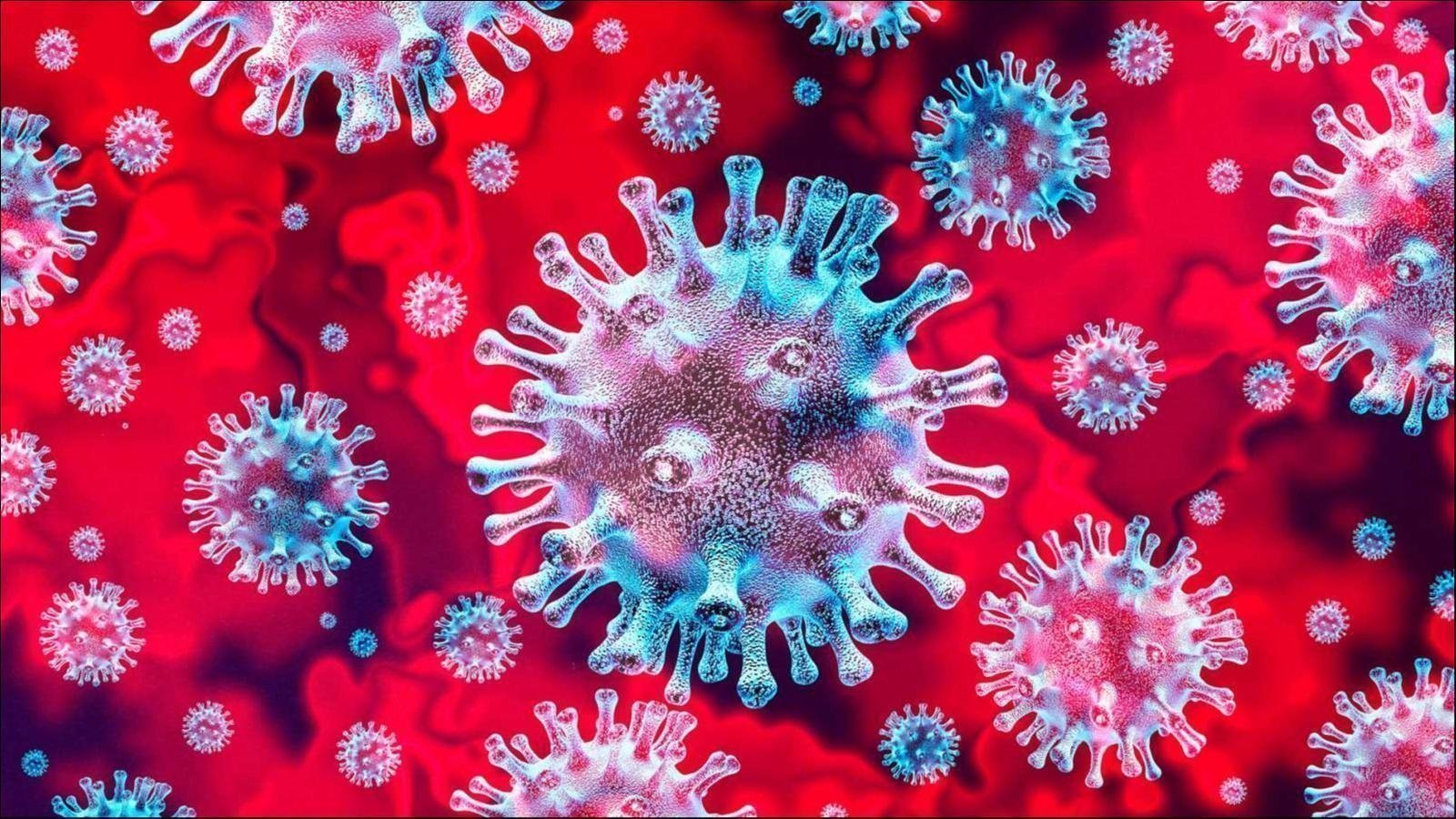 ---
Coronavirus Discounts & Deals
---
Because of the coronavirus pandemic situation, obviously many local travel businesses in the world are massively affected.
Our response to the coronavirus is to offer a win-win deal both for Travelers and Tour Providers. So, in this article, we explain how you can get deals and discounts in this situation.
We offer 50% DISCOUNT for the required Booking Deposit for all the tours and activities on TripsPoint, booked between the 19th of March and 15th of April 2020! Remember, your bookings must be for any date AFTER 15th of April 2020.
How to get a 50% Discount on the required Booking Deposit?
Step 1 - choose the tours and activities you wish to book.
Step 2 - send us to support@tripspoint.com following information:
- Your TripsPoint account email.
- Links to the tour or tours you wish to book.
- A number of people going to the tour by each link.
Step 3 - You will get from us on your user account 50% of required Booking Deposit with TripsPoint Money (this your virtual travel money you can use for bookings).
Step 4 - Proceed to book the tours. Firstly collect all the tours in the Cart and then proceed to checkout.
Step 5 - On the last step of checkout where you give your credit card number or PayPal account, please, click the button 'Use my TripsPoint Money' and then click the 'PAY" button. So, the required booking deposit will be discounted on the amount of TripsPoint Money you have. That's it - EASY :)
In addition, after the booking is made, you can contact your tour provider using TripsPoint Messenger and ask for a deal, if you prepay the Remaining Balance. Most of our tour providers will offer you an additional 20-30% discount on prepaid bookings.