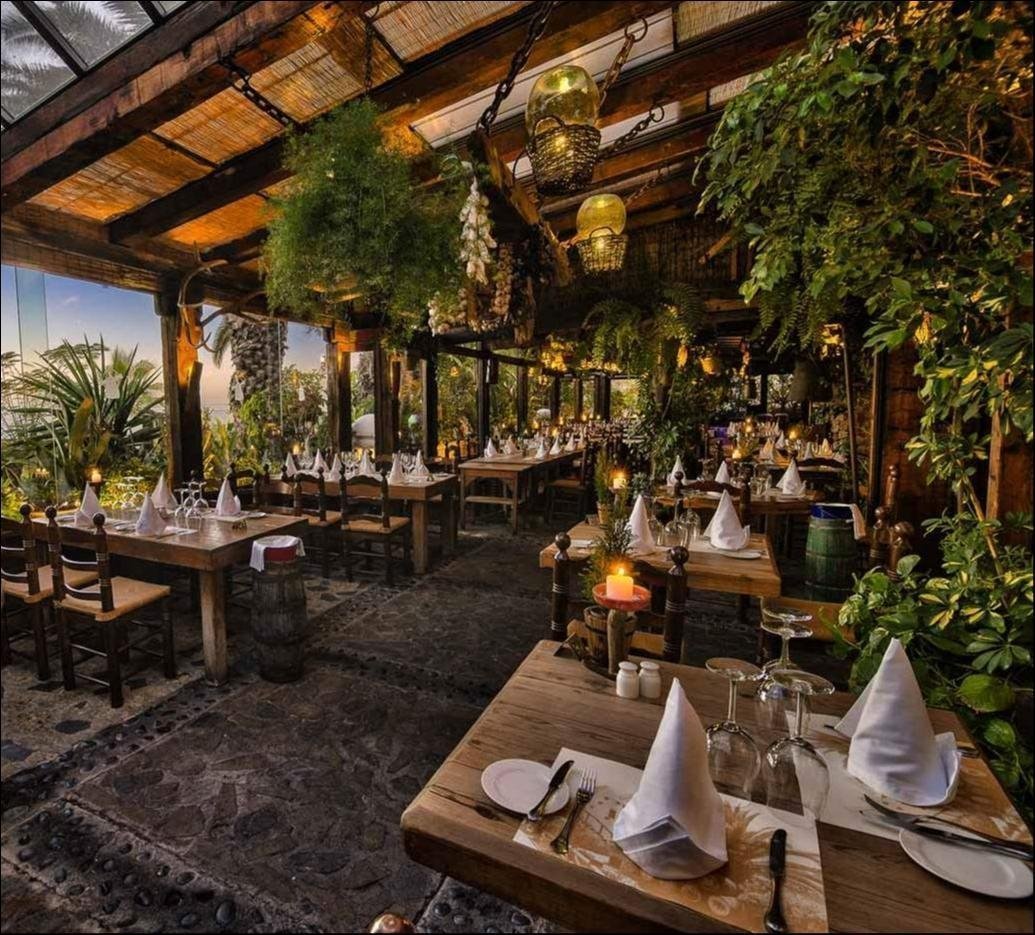 ---
El Molino Blanco Restaurant
---
Location:
Phone:
+34 922 796 282
Website:
http://www.molino-blanco.com/en/
---
El Molino Blanco Restaurant - Canarian traditional cuisine!
Igancio Torres
-
-
Jun 30, 2019
For more than 500 years one of the staple meals of the Canary Islands has been a milled flour recognized as gofio, ground in wind mills which at once peppered the islands. Few functioning mills currently remain. For Don Felipe, the man who first established the restaurant in the 1990s, the wind mill of El Molino Blanco represented the traditions of his motherland.
Today it reminds us of an essential food still prevalent in the Canary Islands and represents our commitment to maintaining the finest of Canarian traditional cuisine combined with the greatest components and years of culinary knowledge to serve a special and unforgettable dining experience.
Select from our inside dining-room set inside a conventional covered courtyard decorated with antiques from Tenerife's rural heritage intertwined with rich vegetation, or on our backyard terrace with its aromatic flowers and opulent tropical plantings. If it's an exclusive event, why not book our intimate gazebo table set within the back garden that gives you additional privacy in a rustically charming setting.
Coming from the moment you set foot in El Molino Blanco we desire to ensure you enjoy the really best food, service and entertainment so that you go home from your Tenerife vacation with precious memories to last a lifetime, or at least before you return to share your time with us in the future.
Throughout excellence in meals, professional service, environment and amusement, to offer a feast for all the senses and an unforgettable dining experience clients will want to continue.