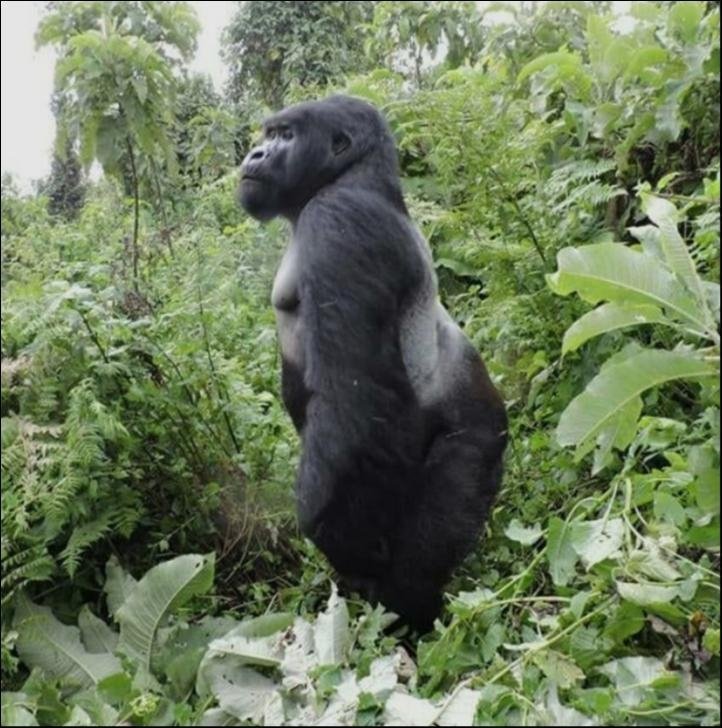 East Africa's #1 Safari & Tour Planners
Turn your next holiday into a memorable experience in company of trusted and seasoned travel and Safari experts in the Eastern Africa
We tailor-make your dream tour or safari that fits your time preference and budget to the amazing destinations of Tanzania, Rwanda, Kenya & Uganda with only one call or click
We offer family packages, small and big group packages as well as other tailor-made luxury packages including honeymoons with customized touch of class and privacy
Join our amazing Tours & Safaris
Best of Tanzania safaris and Mt Kilimanjaro hiking
Tanzania is the world's top ranked safari destination with amazing variety of wildlife and the world's big five as well as hiking the beautiful Mt Kilimanjaro which is the tallest free-standing mountain in the world with its highest peak at an altitude of 5,895 meters
Remarkable Rwanda tours and Mountain gorilla trekking
Rwanda also known as the land of a thousand hills and home to the majority of the world's endangered mountain gorilla species in the mighty and well conserved Volcanoes National Park found in the chilly and hilly Virunga mountains as well as home to thousands of beautiful bird species in both Nyungwe and Gishwati National parks without forgetting the world's big five in the flat plat plains of Akagera National park. Get your best safari choice now
Uganda the pearl of Africa safaris and wildlife tours
Uganda was named the pearl of Africa by Sir Winston Churchill one of the first tourists in the early1970s due to its magnificence and variety of attractions that range from rich wildlife varieties to the famous Mt Rwenzori hiking.
Uganda is also home to the beautiful mountain gorillas that are found in the breezy and thick bamboo forests of Mgahinga National as well as the world's big five in many of its well conserved parks. Choose your ideal package now
Magical Kenya the home of safaris
Kenya has positioned herself repeatedly as the world's most preferred safari destination by tourists from all over the world with varieties of wildlife in her rich parks of Masai mara, Amboseli, Mount Elgon and many more that make stay magical and a lifetime experience.