Tenerife Stargazing Experience
On the tour page:
Duration - 2 hours

Bus Sightseeing Tours

What's this? After you book the Tour or Activity we send you you Tour Voucher.
The Voucher is your booking confirmation and tour providers can accept e-Voucher, printed Voucher or both Voucher types.

e-Voucher means that's enough, if you save received Voucher to your phone and show on the tour beginning.

Printed Voucher means after receiving the Voucher you have to print it and take with you to give it printed to the tour provovider at the tour beginning.

e-Voucher

Cancellation Policy Standard Cancellation Policy means that:

If you cancel this tour booking at least 14 days in advance of the scheduled departure, there is no cancellation fee.

If you cancel between 13 and 3 days in advance of the scheduled departure, there is a 50 percent cancellation fee charged from the paid deposit.

If you cancel within 2 day(s) of the scheduled departure, or don't show up at the meeting point on time there is a 100 percent cancellation fee charged from the paid deposit.

Standard

Guide options If the tour is guided here you can see available tour languages. Usually it means along the tour you have a professional tour guide guiding the tour in one or a few specified languages.

Some tours or Activities doesn't require the guide and have a pilots, instructors or simply provider's team member who take care of you along the tour. In this case it's marked as "Not Guided" tour, because it doesn't require a professional tour guide.

Language: English, Spanish

Trevejos
---
Joining the Tenerife Stargazing Experience you are going to experience incredible stargazing with a powerful telescope accompanied by professional astronomer guide in the one of the best spots in the world, in an unusual location in a small group.
---
Stargazing in one of the best locations on high altitudes in Tenerife!
A small group size - max. 16 participants along the Tenerife Stargazing Experience!
Experienced astronomer as your guide!
Powerful telescope!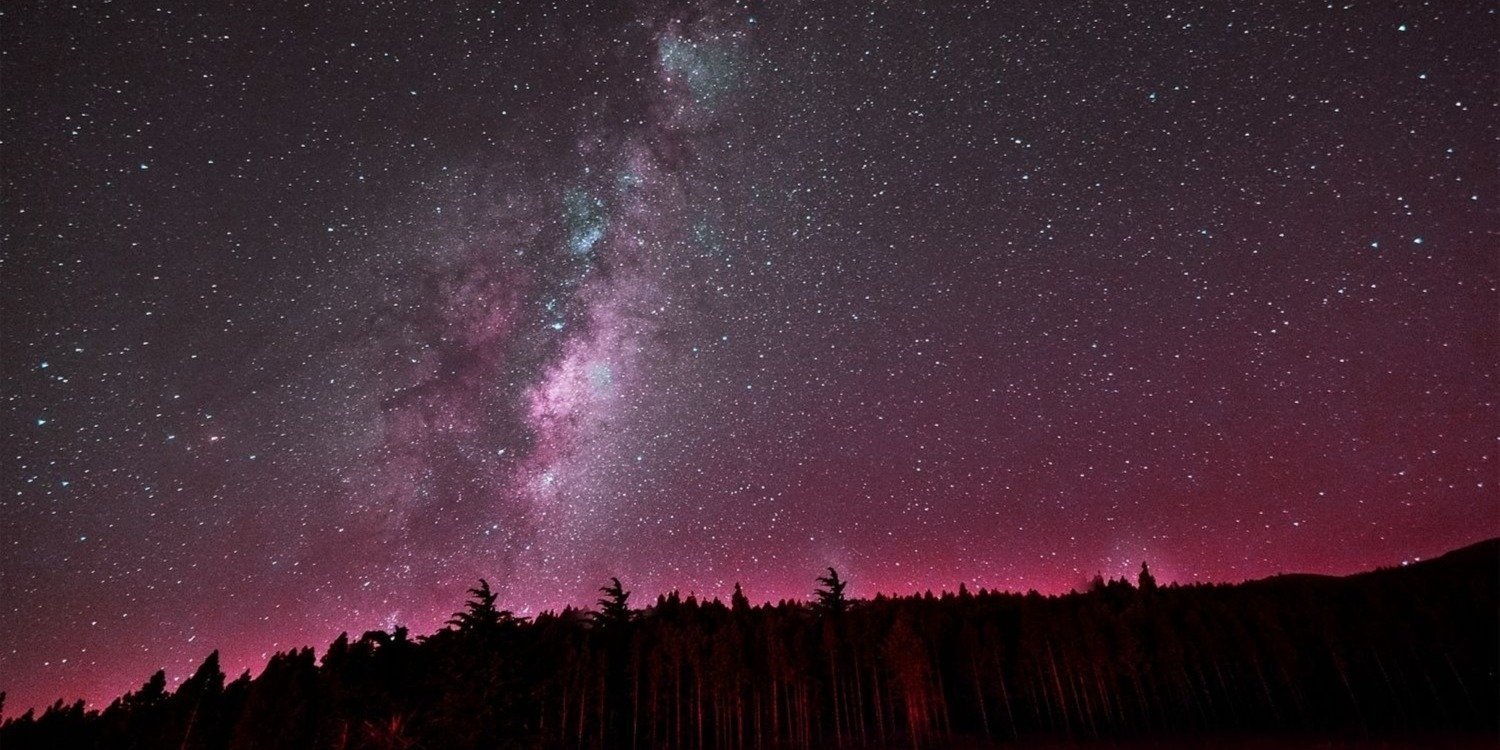 ---
Tenerife Stargazing Experience
The Tenerife Stargazing Experience is the thing to not miss, because these experience you cannot get in any other place in the world. Moreover, our Tenerife stargazing Experience is a perfect compromise between exclusive and more expensive Teide Night private tours and a mass tours by bus in a big group. Our Tenerife Stargazing Experience will suit those who prefer to avoid buses and big groups. You simply get to the meeting point nearby Vilaflor village by your rented car or by a taxi at the time appointed in your tour voucher. Usually we start stargazing 45 minutes after sunset, so the start time is different every day.
Generally you experience stargazing from a private territory of the highest vineyard on the island. Here are no crowds and ambience is much more softer and more friendly than extremal conditions by Teide National Park where usually mass tours are leading for stargazing.
Usually we are above the clouds, but rarely happens that clouds are higher, so in that circumstances we are going a bit higher to stay above the level of clouds and that guarantees us a perfect stargazing experience.
Along the Tenerife Stargazing Experience we are using one of the most powerful transportable telescopes.
Because of a small size of the group (max. 16 people), so everyone gets enough attention from our guide. That means also friendly atmosphere along whole the excursion.
IMPORTANT! Pick-up service and transportation is not available on this experience - you must get to the meeting point by yourself with your rental car or a taxi.
If you wish to have a complete stargazing tour that includes hotel pick-up, transfers, champagne, wine tasting and dinner, please, book the complete Tenerife Stargazing Tour instead!
Inclusions:
Professional astronomer and guide
Professional photo for a memory
Stargazing with powerful telescope
Exclusions:
Transportation
Food or drinks
Tips
Visited Places:
Bodega Lagar de Chasna
Tenerife Stargazing Experience requires you to have a car and drive to the meeting point by yourself to join the group.
Every day start time is slightly different - it depend on the sunset time which's different every day.
The minimum age to join the tour is 9 years old. Please bring an extra layer or jacket as it can get chilly in the mountains at night, especially winter time!
Frequently Asked Questions
---
How much time does the Tenerife Stargazing Experience take?
How many days in advance I must book Tenerife Stargazing Experience?